E-Sports has become a viable career path for the gifted gamer. The competition is fierce, but at the pinnacle is a pot of gold. The following rankings are based on the cumulative winnings from tournament prize pools, which is the only publicly available information about E-Sports earnings. Obviously this skews towards certain game titles- The 5 Gods and Daigo won't show up here, the fighting game community doesn't pack enough financial punch to land on this list. Jaedong and Flash's domination of Brood War was too long ago, before the recent surge of investment that fattened E-sports purses. FalleN, GeT_RiGhT, and Olofmeister are enough for CS:GO's best players to crack this top 20. Not even the Unkillable Demon King, Faker himself, with his three League of Legends World Championships in four finals appearances, Impact's rumored $1 million per year salary with Team Liquid, or Immaqtpie's over $2 million a year in streaming revenue make the cut on this list.
This top 20 list of E-Sports earners is a Dota 2 list (and pulled from esportsearnings.com). Dota 2 is the top paying tournament game, so we'll focus on it. The competitive structure of Dota 2 around tournaments with published prize pools makes it possible to track earnings similar to the international tennis circuit, and league based games like Overwatch or League of Legends don't release player salaries like an NBA or MLB team. Through this list we can take a great look at the 20 highest earning Esports stars of all time in Dota 2, and know that our findings are accurate. While there are rumors of streamers making over a million dollars a year in other e-sports, those are unverified, unlike tournament winnings. And it just so happens that Dota 2's tournaments have some ostentatiously big prize pools.
Think you might have what it takes to reach it to the top of your e-sport? Check out our comprehensive guide to e-sport scholarships.
1) KuroKy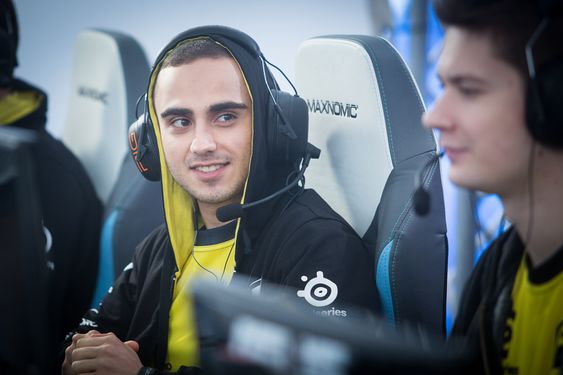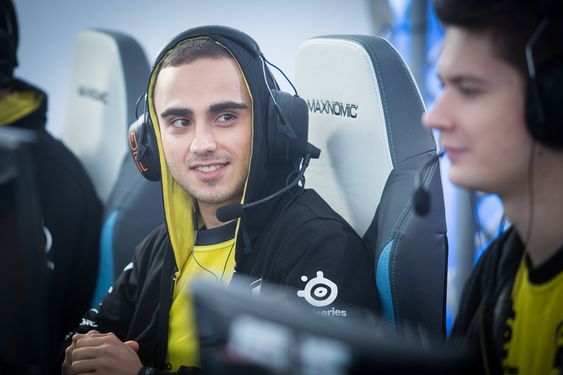 It's no surprise that the top earner here is one of only three players to have competed in every edition of "The International," Valve's end of year championship for Dota 2. KuroKy has been with Team Liquid since 2015, having previously played for the orgs Team Secret, and Natus Vincere (NaVi).
The veteran Support has attributed his passion and early pursuit of gaming to his leg impairments, which prevented him from playing traditional sports as a child. His competitive experience and leadership ability, having been a pro since 2011, helped him carry Team Liquid's talented but relatively young and inexperienced roster to victory at The International 2017 and sharing the $10.8 million 1st place prize out of a record total $24.7 million pool.
2) Miracle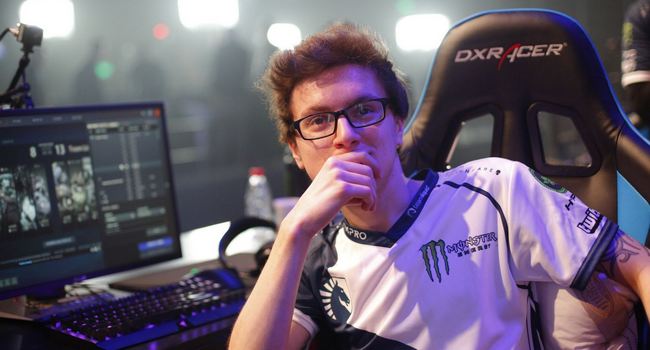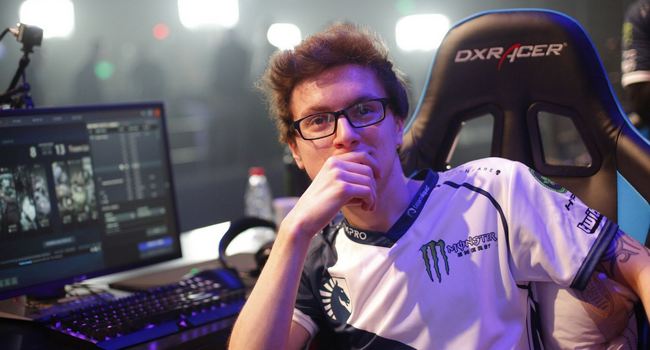 The Jordanian-Polish Mid Carry has played for Liquid since 2016, previously a member of the (monkey)Business/OG teams in 2015-2016 has had an explosive career. The 20 year old, under KuroKy's mentorship, was a starter on the winning team of The International 2017's record prize pool.
In his short two year career he has won 7 Premier tournaments as well as 3 Majors. It bodes well that he can grow with this precocious Liquid squad and continue to rack up lucrative victories.
3) Universe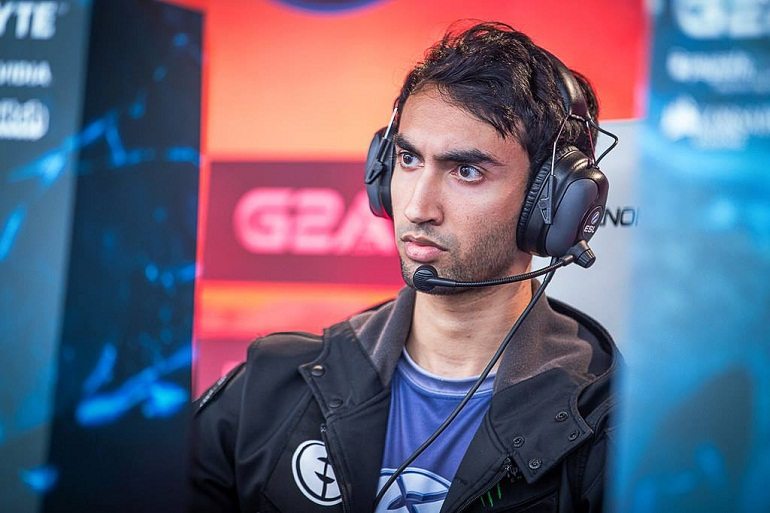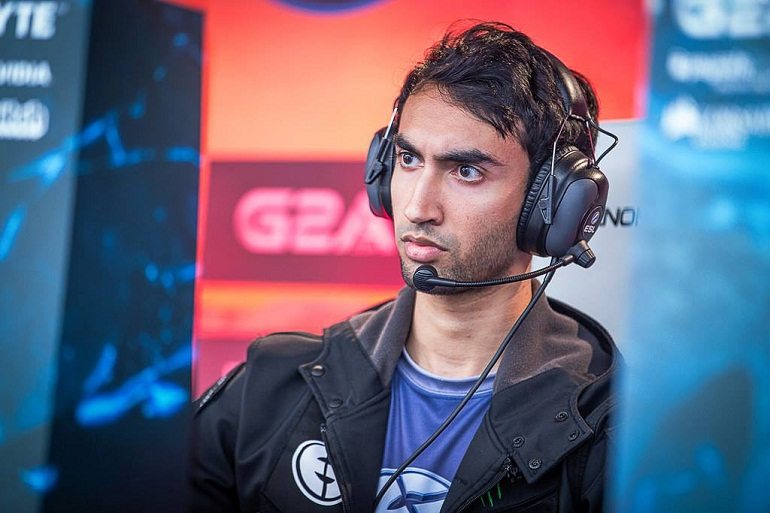 The seasoned offlaner has competed in Valve's The International except for the inaugural competition in 2011. His longevity in the scene has proven to be a wise commercial decision as well as a fulfilling career. Now with Fnatic, he has played for many top E-sports organizations, including three different stints with Evil Geniuses, Team Secret, Quantic Gaming, Team Dignitas, and been teammates with fellow top earning pros ppd and Fear.
His lengthy career puts him in rarified air, being tied with three other players (Misery, Puppey, and DDC) for most appearances at Valve events, having only missed one. Additionally, Universe is one of 8 players to have competed in 1000+ Dota 2 games with a single franchise, across his three stints with Evil Geniuses.